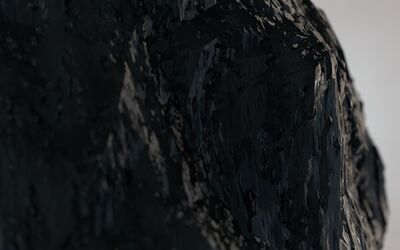 "We sent 100,000 people a lump of good old American coal from the Reading Anthracite company in Pottsville, Pennsylvania."
What we know
Edit
The video is styled similarly to CAH's advertisement for the Bigger, Blacker Box.

The video claims that the coal has a mass of 28 grams.  It is unknown whether or not this corresponds to the amount of coal mailed for Day 2.